2020-2021 Abilene High Theatre Season
COVID 19 Information:
Due to the current situation and the unknown nature of the future of the pandemic, the current season plans are tentative and may change. Likewise, if performances go on as planned special safety precautions and limitations to crowd sizes may be necessary.  We will updates and information on this website and post to our social media as soon as we know of any changes to the season.
2020 Fall Production, 
Hamlet by William Shakespeare, adapted by Kyle Martin
October 15-17, 7pm
Presented outdoors at Oscar Rose Park 
Directed by Kyle Martin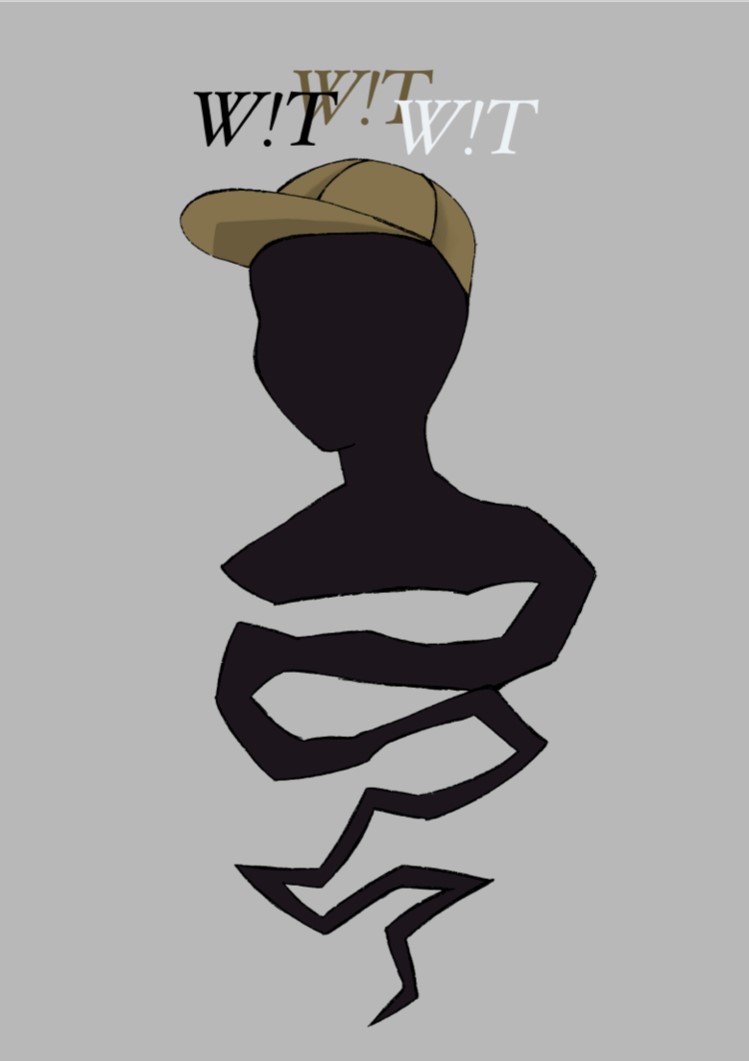 2021 UIL One Act Play Contest Entry,
Wit by Margaret Edson
March 5, 10 am, 5th Performance
Directed by Kyle Martin
Senior Directs
May 7, 7pm