Special Thanks To the Following Individuals and Organizations
The Abilene ISD Fine Arts Office
The City of Abilene Parks and Recreation
American Electric Power
James McGee
Margaret and George Niedecken
The Abilene High School Choir
Fred Grigg
The Abilene High Eagle Band
Sarah Fambrough
All of the Parents and Family of the cast and crew
Shannon Henry
Abilene High Theatre is supported by the Abilene High School and Abilene ISD Administration
Superintendant-Dr. David Young
Director of Fine Arts-Jay Lester
Fine Arts Coordinator-Brady Sloane
Abilene High School Principal-Michael Garcia
Associate Principal-Patricia Anderson
Instructional Specialist-Emme Siburt
Assistant Principals-Rene Carey, Casey Hodges, Simon Guerrero, Roy Sharp, Erika Varela
 Abilene ISD Board of Trustees
President-Daryl Zeller
Vice President-Cindy Earles
Secretary-Angie Wiley
Assistant Secretary-Bill Enriquez
Derek Hood 
Rodney Goodman
Dr. Danny Wheat
Samantha Connelly-Laertes
Savannah Ramirez-The Ghost
Alexandra Shewmaker-Rosencrantz
Karissa Ward-Guildenstern
Austin Escobedo-Francisco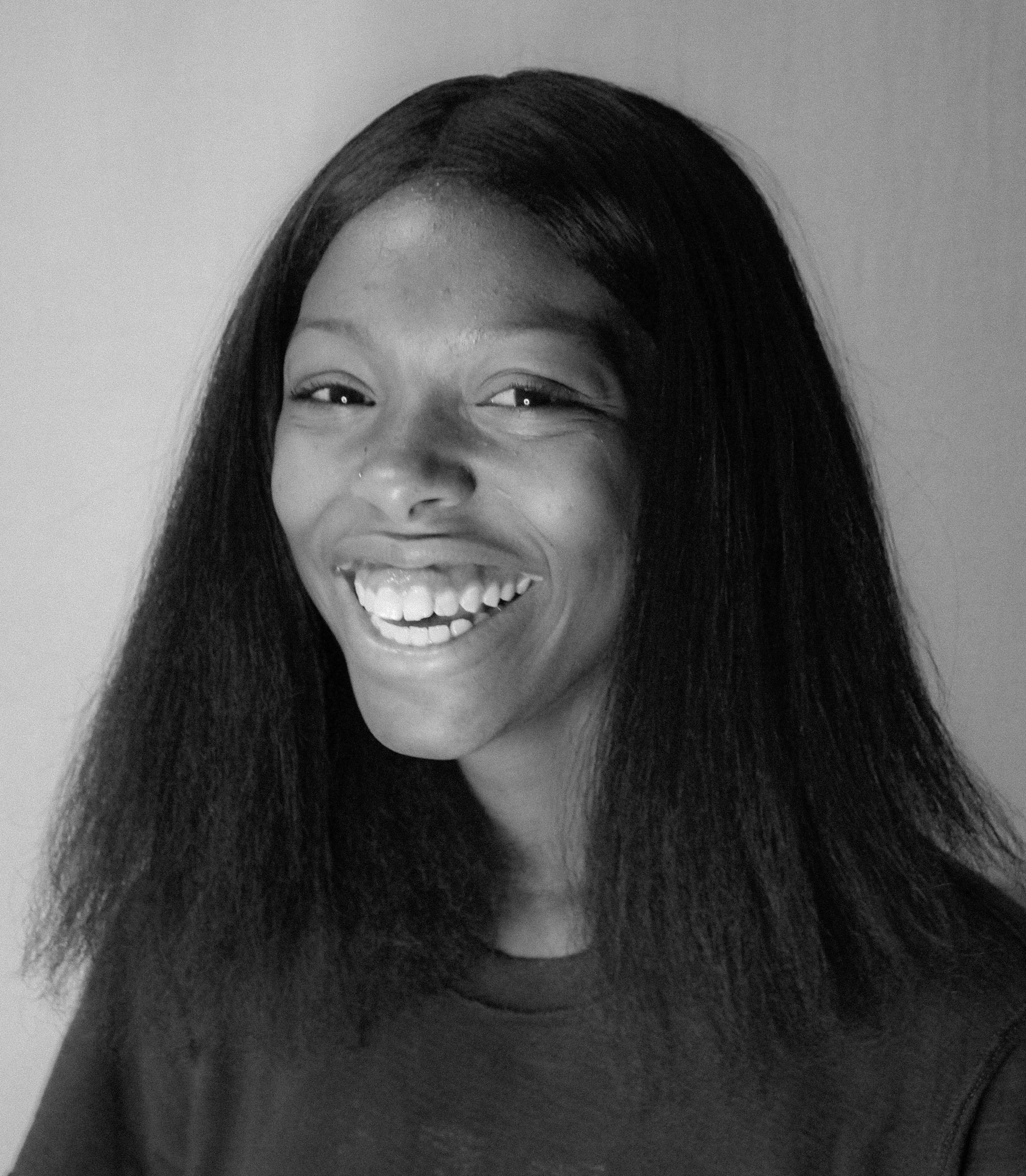 Tabreeze Johnson-Player Queen/Doctor of Divinity
Cori Kissick-Player Prologue
Solya Lowe-Player Lucianus
Elijah Hauger-Gravedigger
Ciera Rollins-Stage Manager
Arra Eason-Assistant Stage Manager
Director-Kyle Martin
Dramaturge-James McGee
Technical/Lighting Designer-Robert Taylor
Costume Design-Marissa Trujillo
Light Console Operator-Veronica Ortegon
Sound Operator-Nigel Rielly
 Microphones-Denis Irby
Spotlights-Samantha Bradley, Lindsay Marshall
Props-Christen Wuorinen
Costume Crew-Kendall Bearden, Payton Reilly, Taylor Simmons, Anicia Salyers
Hair and Makeup-Savannah Ramirez, Samantha Bradley
Running Crew-John Michael Baltier, Carissa Delagarza, Marly Gabriel, Kiera Neal, Adamari Urrabazo
Set Construction-Haley McFadden, Ciera Rollins, Justin Sanchez, Hayden Stewart, Willie Tutt, Mariah Villereal, Jadrian Ceballos, Veronica Ortegon, Martin Herrera, Danny Vasquez, 
I've wanted to direct Hamlet for a long time. While living in Houston in 2011, I had actually cast the show and was prepared to produce it until we made the decision to move to Abilene. So, this might be considered a dream show for me. But, I knew that if I were to ever direct the show I would need help from someone much more knowledgable of the text than myself. Hamlet is considered by many to be Shakespeare's "best" play. Despite it's popularity, it is also usually considered one of his most complex plays. It's a play that you can see over and over again and study the words and read commentary and still find new things to discover within the play. For that reason I asked Mr. James McGee, senior AP English teacher at Abilene High School, to help us on this journey with information on the text and the meaning behind some of Shakespeare's more complicated and dense verses. Mr. McGee's help on this production has been invaluable, from clarifying historical context to affirming some of my stronger theatrical instincts and casting reservations over some of my wilder one's. What results is, I hope, a uniquely modern, timely, and bold reimaging of the classic play, that remains faithful to the story of Hamlet, while illuminating the characters within the context of today.
Act 1
After the death of King Hamlet, his brother, Claudius (Princess Hamlet's uncle) ascends to the throne of Denmark and marries Hamlet's mother Gertrude (Claudius' former sister-in-law). A ghost has been seen repeatedly around the battlements of Denmark's Elsinore castle, so Horatio, Hamlet's college schoolmate and friend, has been summoned by the guards to determine if it is the ghost of Old King Hamlet, Princess Hamlet's recently-deceased father. Once the ghost appears, the guards and Horatio decide to inform Hamlet.
Angry over her mother's disloyalty to her father, Hamlet rages over her mother, her uncle Claudius, and especially her own ability to act. Horatio tells Hamlet of her father's ghost and Hamlet decides to see for herself.
Polonius, chief advisor to King Claudius, sends her daughter, Laertes, back to France. Prior to leaving, Laertes warns her brother, Ophelia, to avoid romantic dealings with Hamlet as she will likely merely use him. After Laertes leaves, Polonius also gives her Ophelia similar advice.
Hamlet goes to see if the ghost will appear to her. The ghost appears to Hamlet and informs her that his death was not an accident as was reported, but that Claudius murdered him while he was sleeping and took his wife and crown. The ghost orders Hamlet to kill Claudius but to leave Gertrude to heaven's judgement. Hamlet makes Horatio and Marcellus swear to never speak of what they have seen.
Act 2
Hamlet feigns insanity to keep Claudius from watching her too closely. Suspicious, Claudius summons Hamlet's childhood friends, Rosencrantz and Guildenstern, to spy on Hamlet to determine the reason for Hamlet's strange behavior. Meanwhile, a troupe of travelling actors has arrived at Elsinore castle. Hamlet requests a play and alters the plot to depict the murder of her father in order to watch Claudius' reaction. With the alteration she hopes to flush out Claudius as truly guilty.
Act 3
Polonius and Claudius hide to watch the interaction between Hamlet and Ophelia. Hamlet reacts angrily and harshly toward Ophelia prompting Claudius to become more suspicious. Later, at the play, Hamlet watches Claudius closely to see how he reacts. During the murder scene Claudius stands and angrily storms out and Hamlet is delighted that her plan has worked. Polonius has planned to hide in Queen Gertrude's room to observe Hamlet's interaction with her to determine the reason for Hamlet's erratic behavior. Hamlet mistakes Polonius for Claudius and kills her. The ghost appears again reminding Hamlet to kill Claudius and not upset her mother. Claudius summons Hamlet and demands to know where Hamlet has hid the body of Polonius. Hamlet acts strangely and insultingly toward Claudius who then sends Hamlet to England.
Act 4
Hamlet is sent to England, supposedly as an ambassador. During his journey, Hamlet discovers Claudius has a plan to have her killed once she arrives. She returns to Denmark alone, sending her companions Rosencrantz and Guildenstern to their deaths in her place. Laertes returns from France and is tricked by Claudius into helping him kill Hamlet for the death of Polonius. Rejected by Hamlet, Ophelia is now desolate at the loss of his father. He goes mad and drowns.
Act 5
On the way back to Denmark, Hamlet meets Horatio in the graveyard (along with a gravedigger), where they talk of the chances of life and death. Ophelia's funeral procession arrives at the very same graveyard. Hamlet confronts Laertes, Ophelia's sister. A fencing match is arranged between Hamlet and Laertes. During the match, Laertes plans to kill Hamlet with a poisoned sword. They plan that Hamlet will die either on a poisoned rapier or with poisoned wine. The plans go awry when Gertrude unwittingly drinks from the poisoned cup and dies. Then both Laertes and Hamlet are wounded by the poisoned blade, and Laertes dies. Hamlet, in his death throes, kills Claudius. Hamlet dies, leaving only his friend Horatio to explain the truth.
Mark your calendars for the 2021 All School musical, Little Women, directed by new Abilene High Theatre director, Robert Taylor. January 21-23 with performances at 7pm and a 2 pm showing Saturday afternoon. 
Auditions will be held this week and sign ups are on the bulletin board in the theatre hall. All Abilene High School students are eligible to audition. 
Follow Abilene High Theatre on Social Media